deep shades that almost verge on brown, this killer colour is perfect for brunettes looking to go lighter and blondes looking to go darker. As most dark blonde shades feature plenty of golden tones, this trend works best for women with warm complexions. If you do happen to have a cooler skin tone, your colourist can help you find the right shade of dark blonde for you.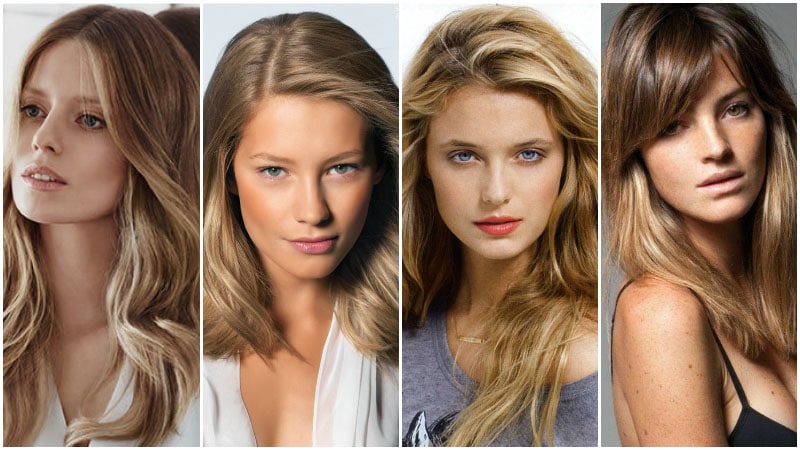 7. Blonde Ends
Dip-dyed and grown-out styles of colour are going to be big in 2017. Starting with one hue on the roots and tops of strands before making a sudden change to another, the look is a bolder version of ombre. One of the best ways to rock this trend is with blonde ends. No matter if you're a brunette, have black hair or are already a blonde, this style can work for you. As well as being a chic and contemporary look to try, blonde ends are also a quick and easy way to give to drab locks a new lease on life.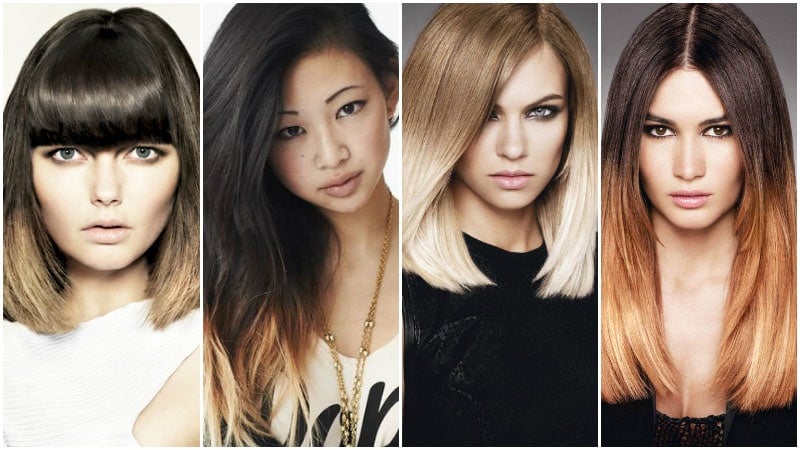 8. Rich Brunette Without Highlights
Another natural hair colour that you'll see plenty of this year is rich brunette tones without highlights. Although this trend returns to the basics of colouring, it's far from boring. By choosing the right shade of brown and keeping your hair healthy and shiny, you can have gorgeous locks without any lighter strands. Shades such as mahogany and deep chocolate are more than capable of offering lustre and dimension all on their own.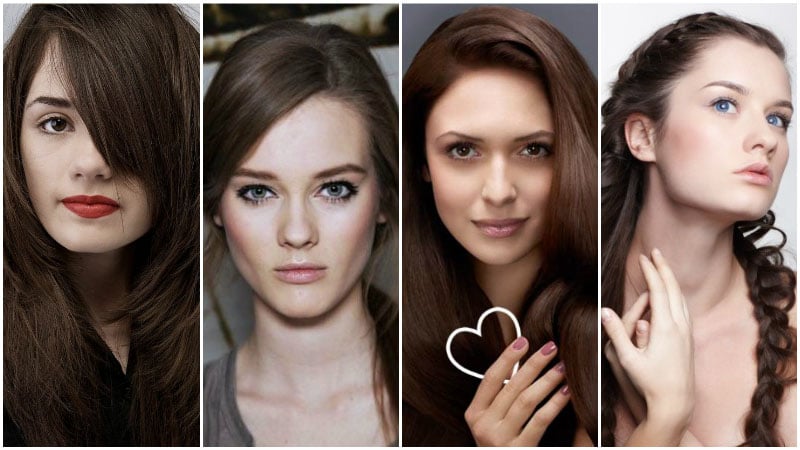 9. Chestnut Ends
Like blonde ends, chestnut ends are also set to be popular in 2017. The two-toned look features colours, such as rich, chocolate browns, that fade into warm chestnut ends. The red-brown tone, for which chestnut is known, is the perfect way to spice up your strands. The look is especially lovely for autumn and winter seasons.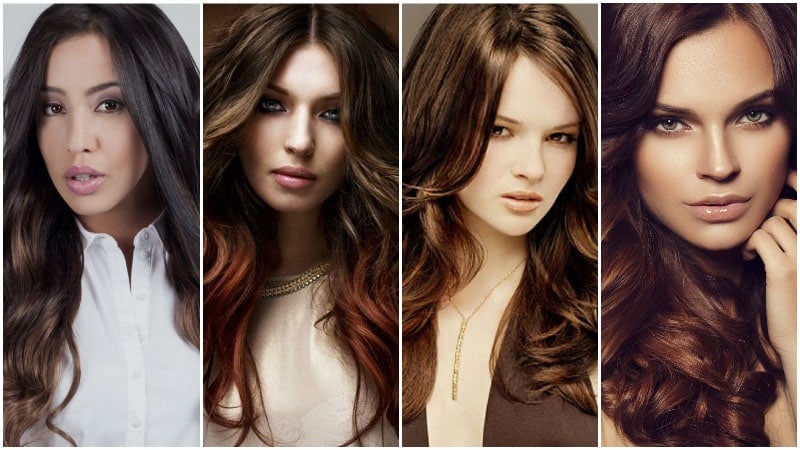 10. Dark Brown
Hair colour doesn't have to be bright to be bold and eye-catching. This year, dark brown hues are creating quite the stir with their intensity. So dark that they're verging on black, these colours are simultaneously sensual and semi-gothic. Pair the colour with a dark, smoky eye for the ultimate evening look.