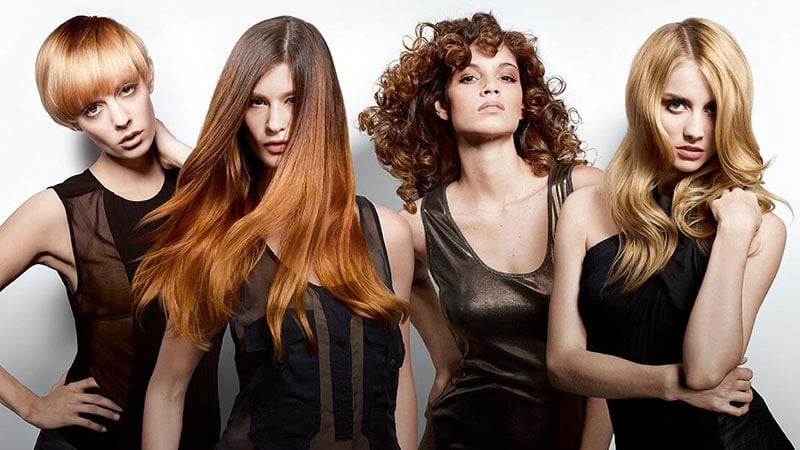 Going bigger and bolder, 2017's hair colours are playing off the styles you were rocking last year and enhancing them. From new shades of grey, platinum, coral, and rose gold to the advancement of blended colours like blorange, red-brown, and tiger eye hues, this year's hair colours are chic and contemporary. Although 2017 is going to be a great year for the extrovert (how about a two-toned pastel look?), those who prefer a more natural appearance will also be pleased. Kicking back against the unnatural shades is a new wave of natural blondes, ash browns, and rich brunettes without highlights. So, whether your style is relaxed and casual or loud and proud, you're sure to find a killer colour this year.
1. Blorange
Blorange is the colour mix to watch in 2017. The gorgeous shade, which combines tones of blonde and orange, is set to be one of the hottest hair trends of the year. Inspired by last year's popularity of strawberry blonde, copper, and warm peach hues, this stylish hair colour hybrid is light, bright and perfect for sunny days.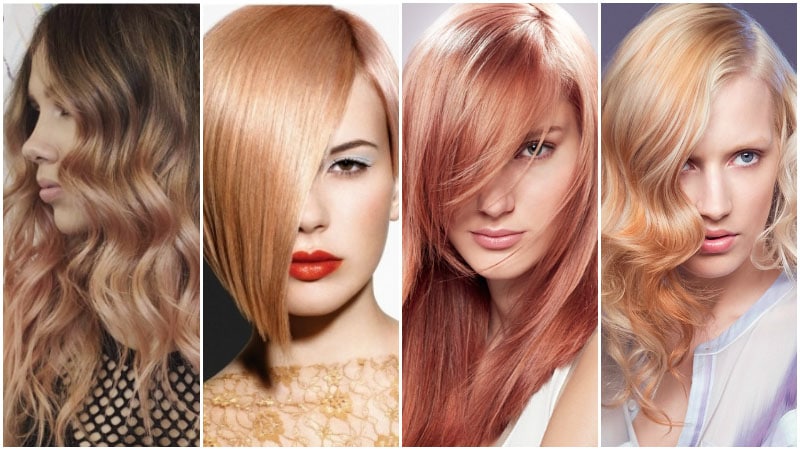 2. Grey
There's never been a better time to go grey. Instead of fighting those colourless strands, try embracing them in 2017. Whether you opt for a chic, platinum silver or choose a moody, ash grey, this colour has never been cooler. Just be sure to eliminate any brassiness by using a toner.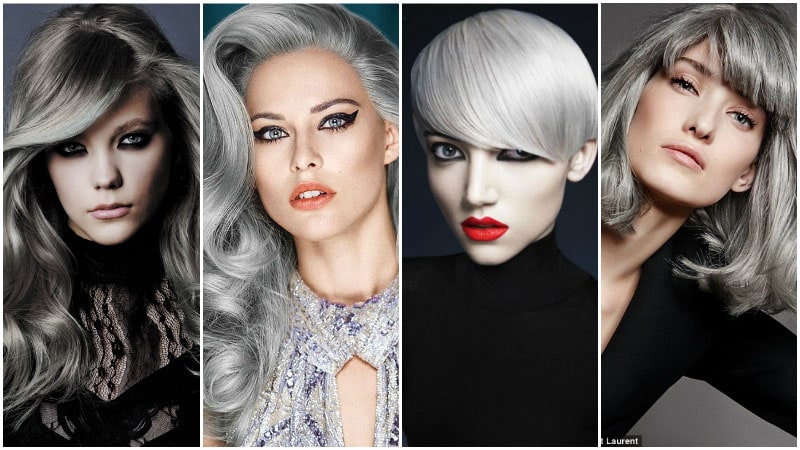 3. Ash Brown
If you love the look of grey strands but prefer something a little more natural, how about trying an ash brown hue? The colour promises to be highly popular in 2017 and is perfect for anyone with a cool complexion or pink undertones. The shade, which uses tinges of grey and blue to create an ash tone, is fantastic as either a base colour or highlights on darker strands. It's also very low-maintenance, meaning that you can push your time between salon visits a little further.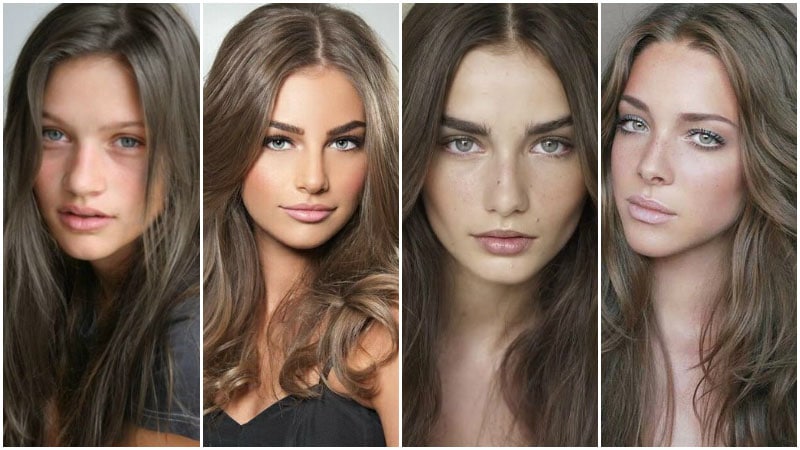 4. Platinum Blonde
Platinum blonde is still a major hair trend and won't be going anywhere in 2017. Instead, the colour will simply be updated to remain current. The modern version of this style is whiter than its predecessors and features less yellow tones. The chic and elegant colour also has a sense of old-Hollywood glamour and sophistication. Although going platinum is a commitment, the stylish rewards tend to outweigh the costs. Just remember to keep locks healthy and well cared-for, or you'll find your new hair quickly looking tired.
Fashion on Pinterest: https://au.pinterest.com/categories/womens_fashion/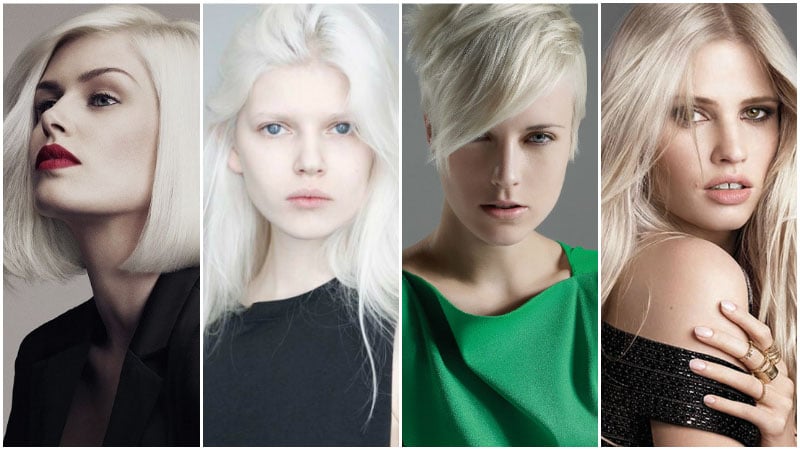 5. Natural Blonde
While 2017 will see plenty of bold and unique hair colours, it will also see a return of natural hues. In particular, natural blonde colours will be a big trend for the year and are already popping up on celebrities and models. A lovely alternative to intense platinum tones and dark blonde styles, natural blonde is appealing because of its simplicity. Not too bright or highlighted, such as many of the blondes from past years, this new natural tone is neutral and appears as if you have grown it yourself.
Fashion Space Twitter: https://twitter.com/twitterfashion?lang=en